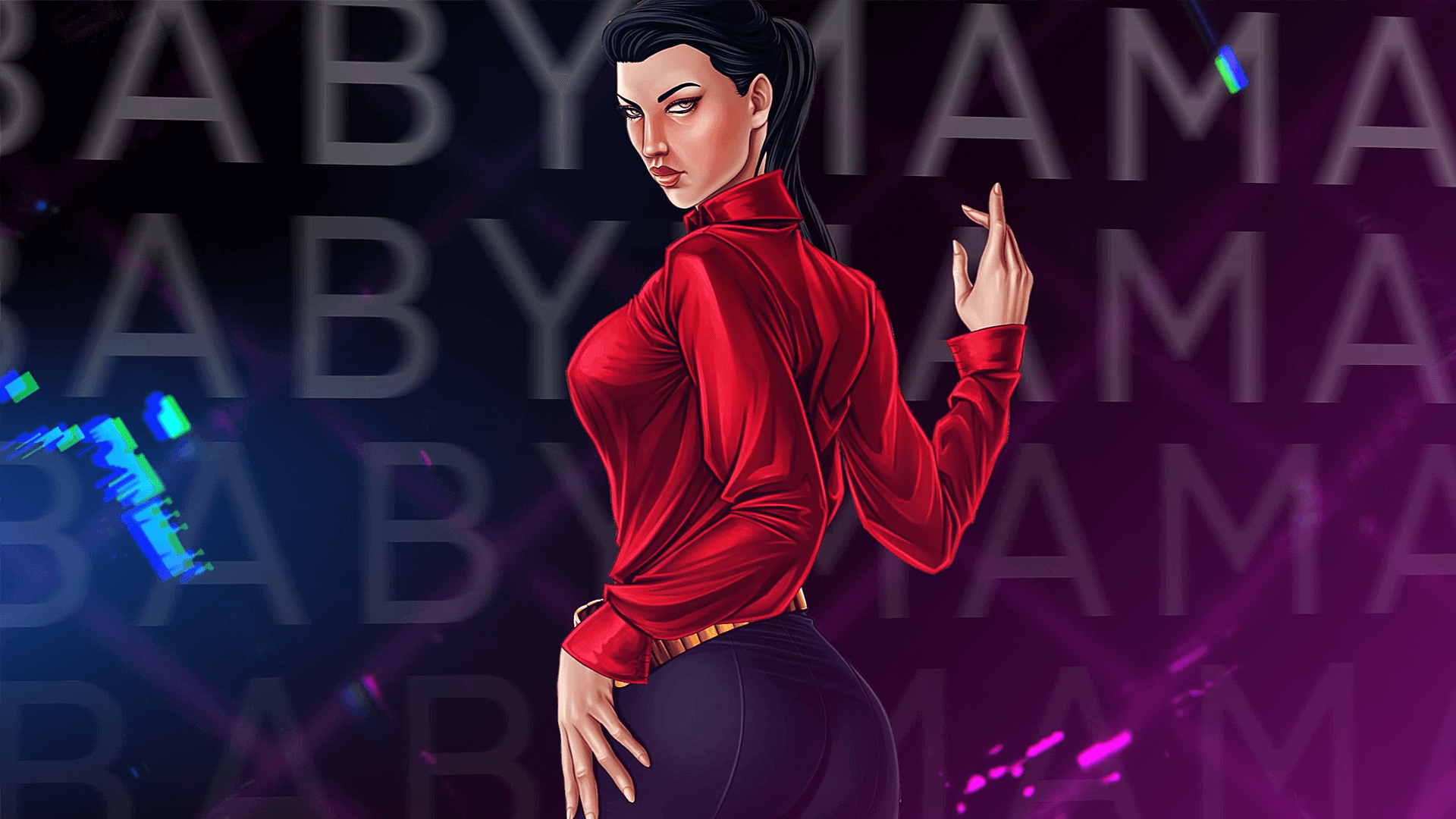 Gangs of The Meta
CGI & VFX, Gamification

Gangs of the Meta

2022
We were approached by the team behind Gangs of the Meta to create art and animations for their awesome Web3 game.
The theme is Mobster styled, with an hint of modern technology.
Character Videos
The character artwork was not done by our team but we sure love it, we created this series of animations to be used in their promotional material.
Item Videos
The mechanics of the game are based on choosing the correct items to attack and defend against opponents, we designed a series of a different artwork for these items and created some cool animations for each.