About our interactive studio
More than games, art and technology.
We're all about stories, emotions and communities.
From the garden
We create unique universes, rich in detail.
Are you also a wild spirit?
See all information about what you'll find at Aden and what positions we are looking for.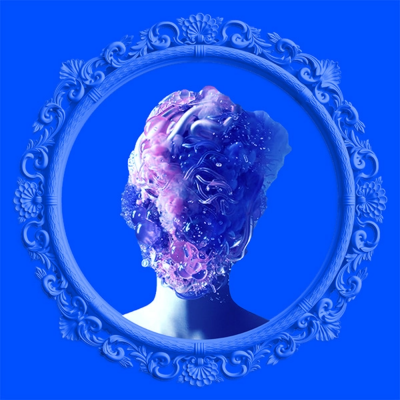 Interested in working with us?
If you identify with our vision and need our expertise, we should get in touch.
Awesome Mediterranean climate, awesome food, awesome drinks. Only reasons to come visit our studio in Europe.