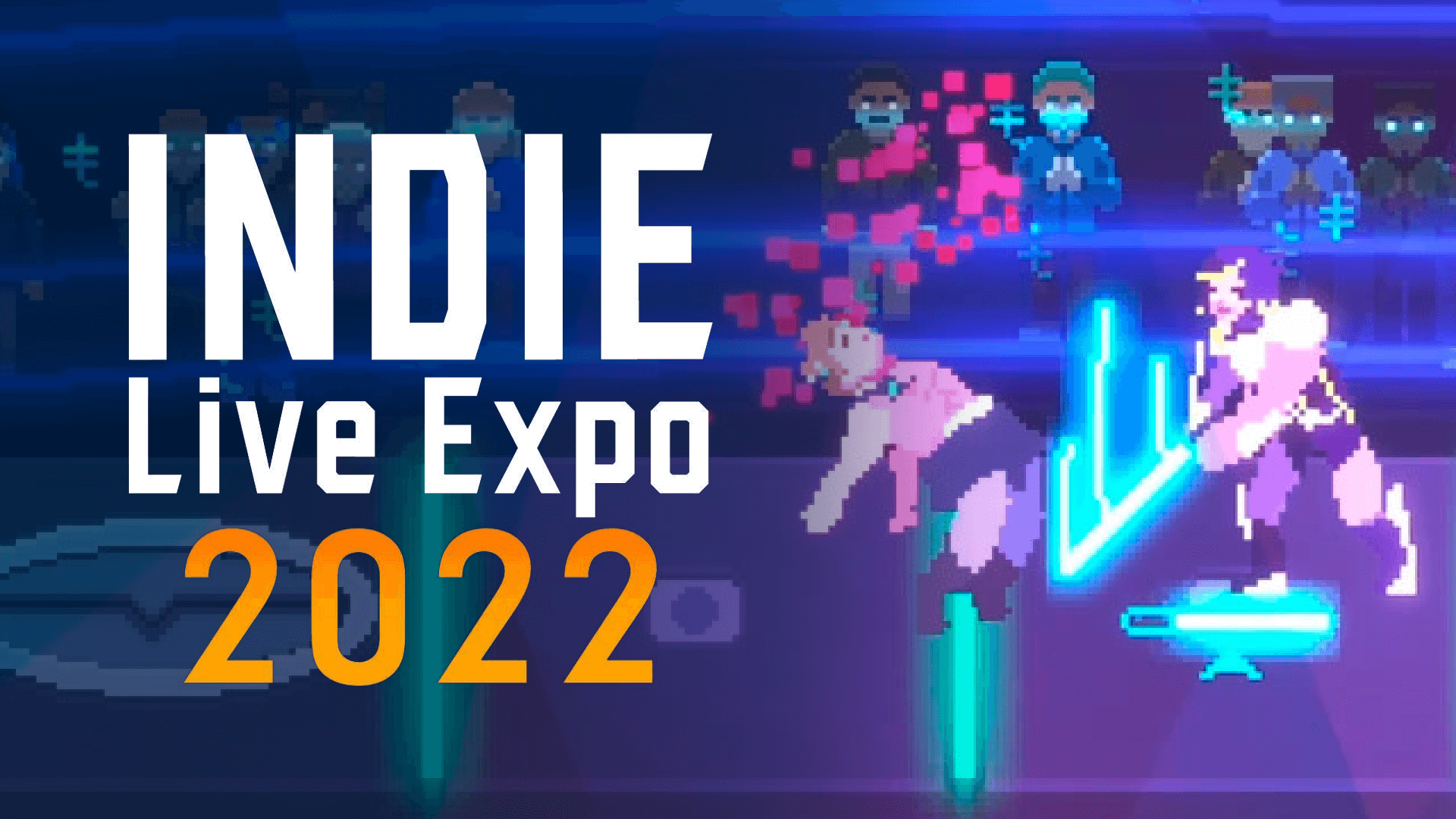 Gladihaters on Indie Live Expo 2022
The first day will highlight the indie games currently available. This day will feature our latest game, Gladihaters a game mixing strategy, management and fighting gameplay in a cyberpunk 2D pixel art style where you can engage in action-packed fights with cyberpunk weapons.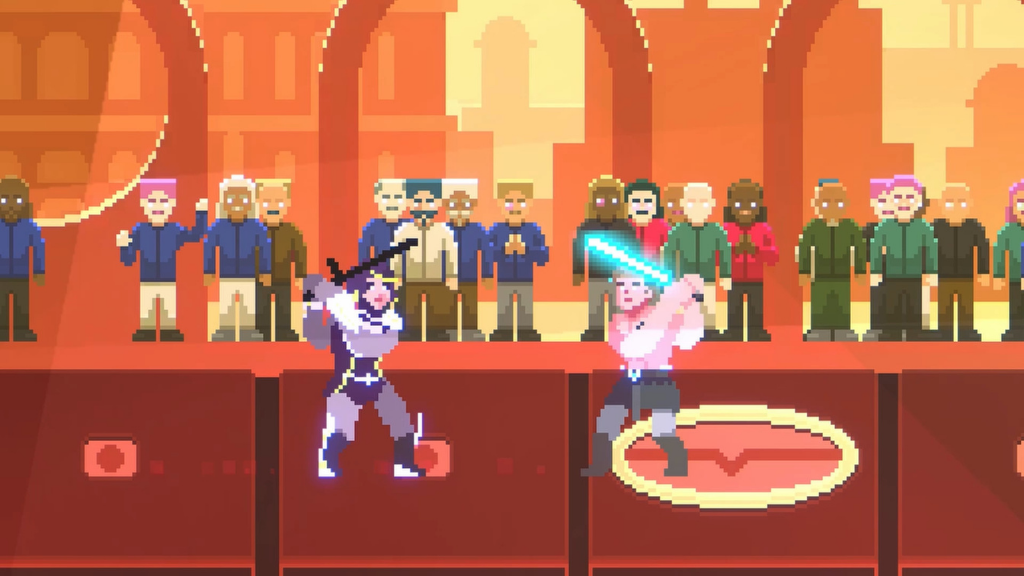 Gladihaters Now Available in Early Access
You can download the game on Steam and be a part of the community.
Let's have a quick conversation.