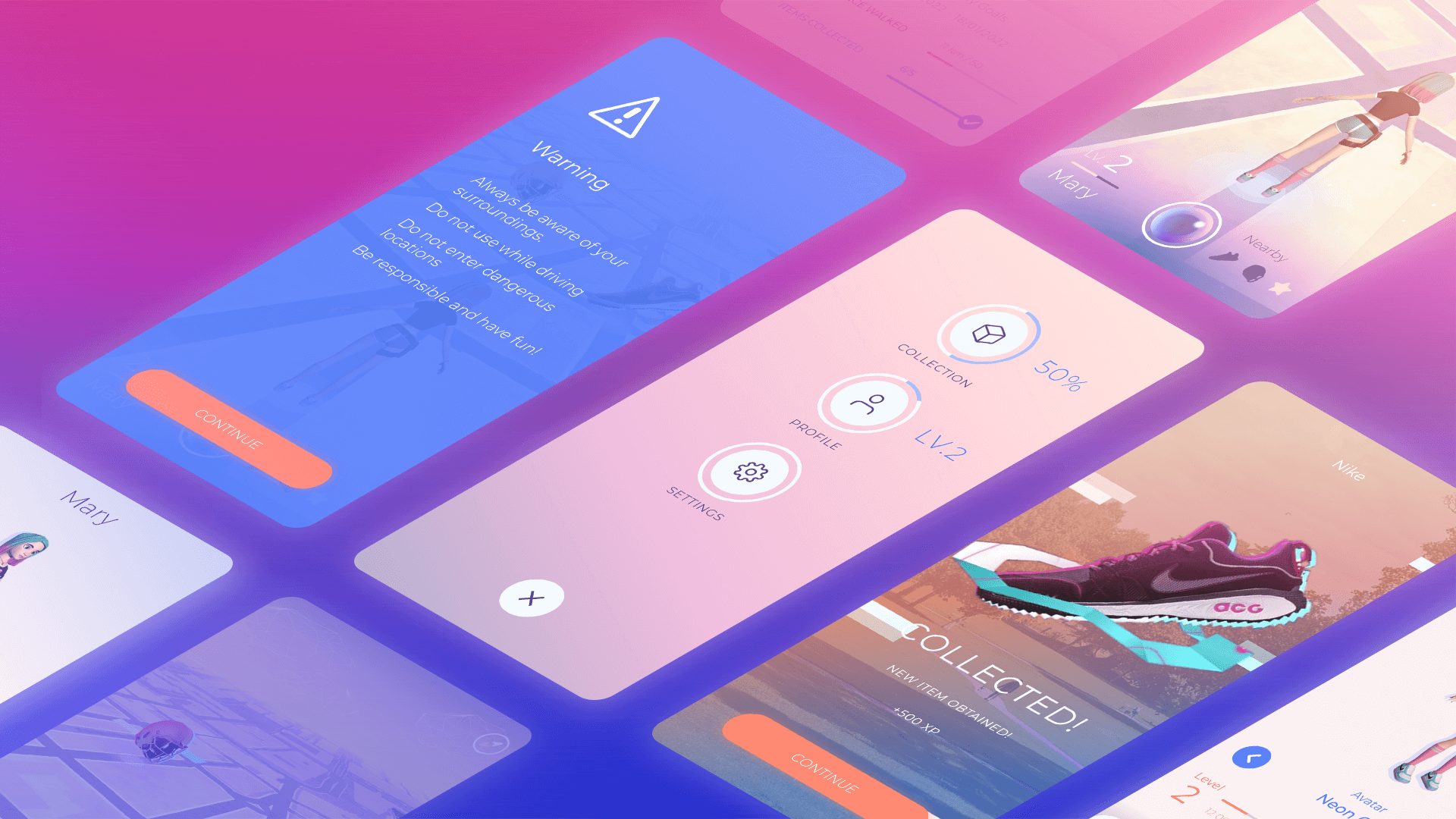 Project Drop City (working title) is an augmented reality geocaching game that is still in production. The game is designed to be a fun and engaging way for players to explore their city and discover unique art objects created by popular brands.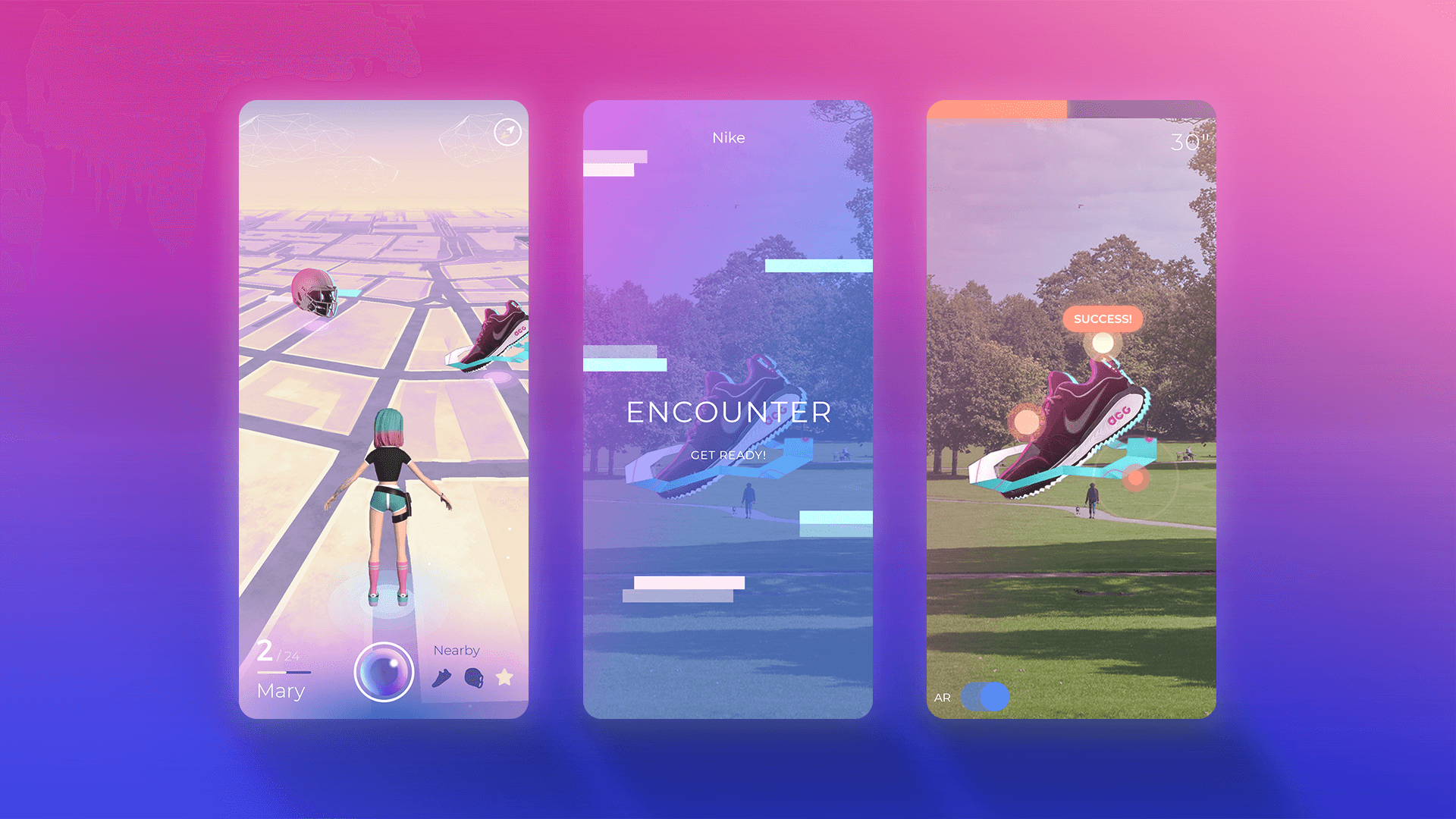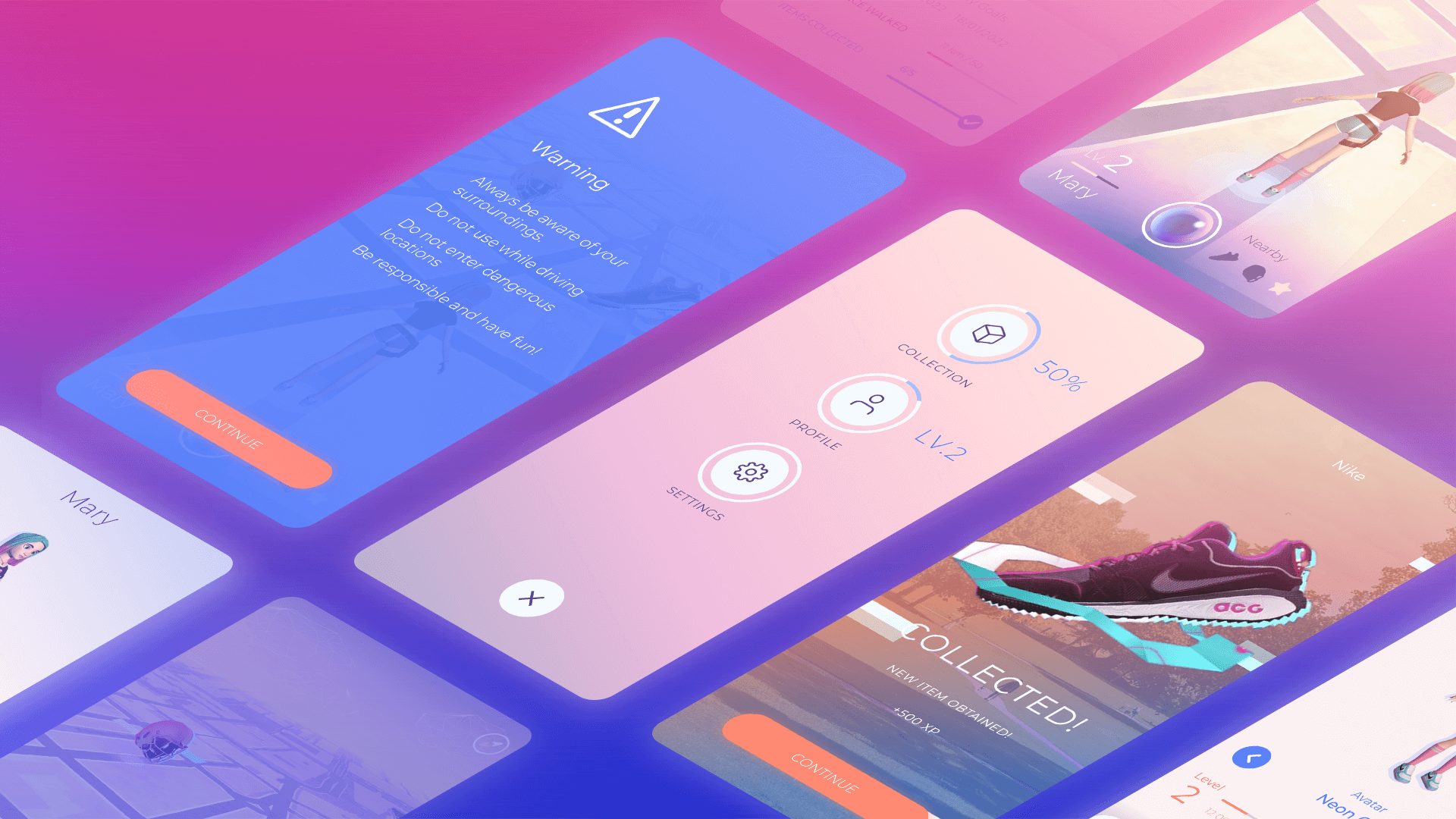 The game utilizes geolocation technology and augmented reality to guide players to specific locations throughout the city, where they can collect virtual art objects. Each object is a unique and exclusive piece of digital art created by popular brands, that can only be found at specific locations.
Players use their mobile device's camera to scan the environment and discover these hidden art objects. Once an object is found, players can collect it and add it to their virtual collection. As they explore more of the city and collect more objects, players can track their progress and compete with friends to see who can collect the most.
Our production covered the UI design, 3D art for the original characters and skins, backend and frontend development with augmented reality.
The game, still in development, will provide an exciting new way for players to engage with their city and favorites brand while also providing a fun and interactive experience.